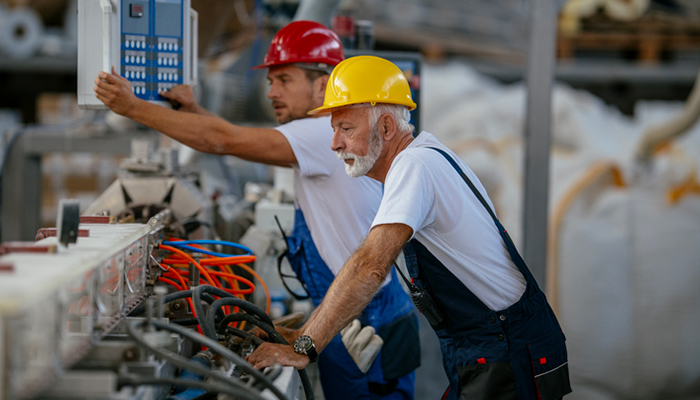 Advanced Manufacturing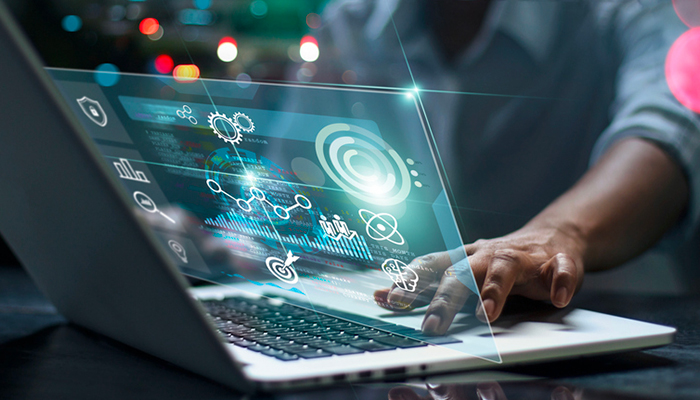 IT
(Information Technology)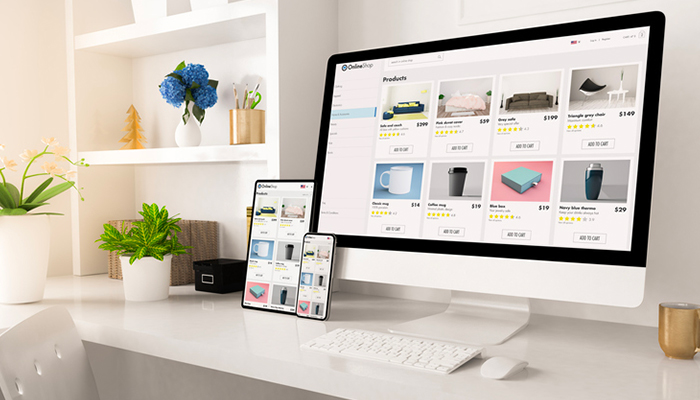 Customer Brands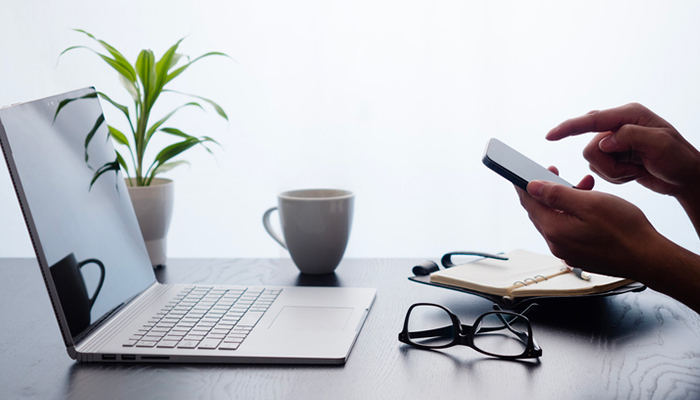 Financial and Professional Services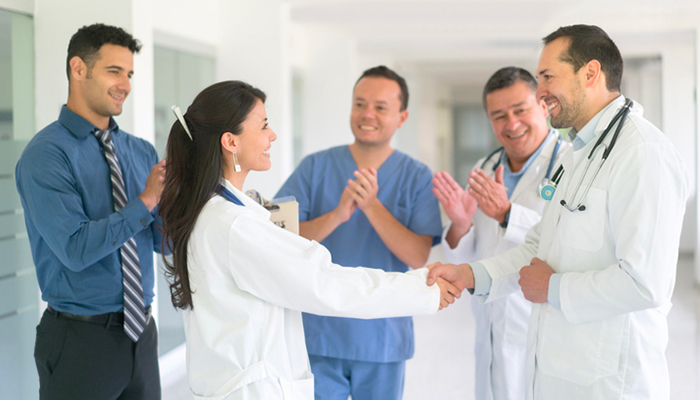 Healthcare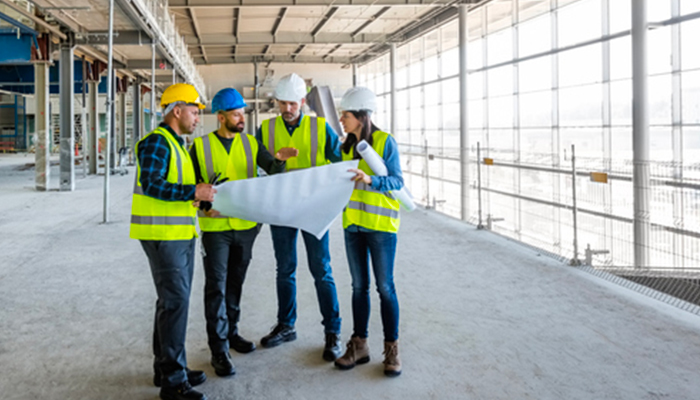 Engineering Consulting Services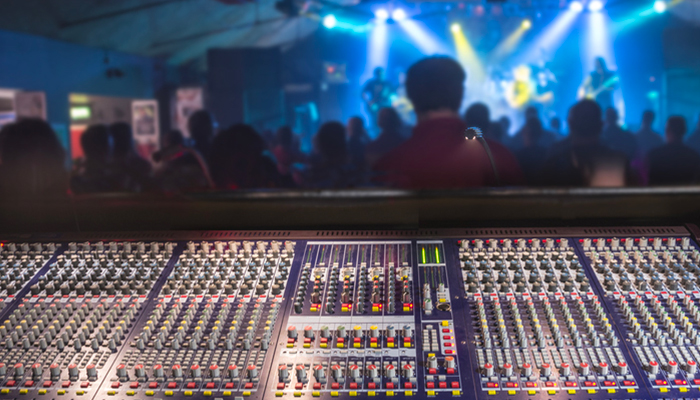 Entertainment Technology Services
Let our clients' testimonials show you what we can do.
Challenge
Recruit skilled and junior manufacturing employees using immigration channels for a global forest products manufacturer facing skills shortages in northern Ontario and Québec
Results
Organized recruiting mission to Paris – Québec Days – for two days of interviews with 30 candidates.

Coached and prepared HR staff and hiring managers on intricacies of international candidates

Successful entrance into the international market filling much needed short term hiring needs
I especially appreciate your advancement of the Québec Days in France as it looks like we have been able to identify several good candidates. This international recruiting project is a great example of how innovative thinking in recruiting can make a big difference for our manufacturing operations.
– Chief Administrative Officer and Senior Vice President, Human Resources
HR management for two new international service centres
Challenge
Establish and staff a Global Finance Shared Services Centre (GFSSC) and a European Recruitment Shared Services Centre in Bucharest, Romania, with more than 250 employees.
Results
Planned, established and staffed two fully-functioning service centres over 12 month period.
Delivered the project plan for the 250-employee.
Expanded the project team to include HR specialists from different European countries.
Restructured the existing site HR team.
HLC Talent …was a key player in the creation and launch of an offshore Shared Services Center, demonstrating great flexibility and open-mindedness. This was a green-field project, where the entire organization needed to be planned, created, and supported – on an extremely tight schedule.
– Senior Vice President – Human Resources
We have been working with HLC Talent for a couple of years now and their customer care approach and professionalism are impeccable. The candidates we are looking for are difficult to find and HLC quickly understood the business needs as well as our particular industry and always presented us with candidates that fit the profiles. We are very pleased with the results, and we hope to maintain our partnership in the future.
–Human Resources Manager
I had the opportunity to work with HLC Talent during a major project to create the Shared Services Centre in Romania. Challenges were many, hiring was quick, differences in culture had to be managed, and quick understanding of responsibilities was a must. HLC Talent's leadership and clear communications made them a pleasure to have on the team. HLC Talent helped solve problems quickly and efficiently.

In 2019 I engaged HLC Talent for a three-month contract as an HR consultant for an engineering firm where I was on the management team. Growth was rapid, processes had to be reviewed, and we urgently needed a human resources department. HLC guided us through the major steps along the way, and was especially helpful in managing change, whether it was explaining needs to shareholders or establishing new processes with employees. HLC Talent made that HR project a success.
–Vice President, Buildings