HLC Talent turns the right talent into new hires
Targeting, attracting and engaging diverse talent is our Recruitment Process Outsourcing (RPO) expertise. We are passionate about sourcing the right talent for the job, at home and abroad through international recruiting. Our talent management experience benefits every assignment and gives us the scope to add value on HR consulting projects.
Talent management solutions for a stronger workforce
We search across Canada and worldwide, to help businesses hire high-quality professionals, technicians, tradespeople and production employees.
Our business is partnering with corporate HR teams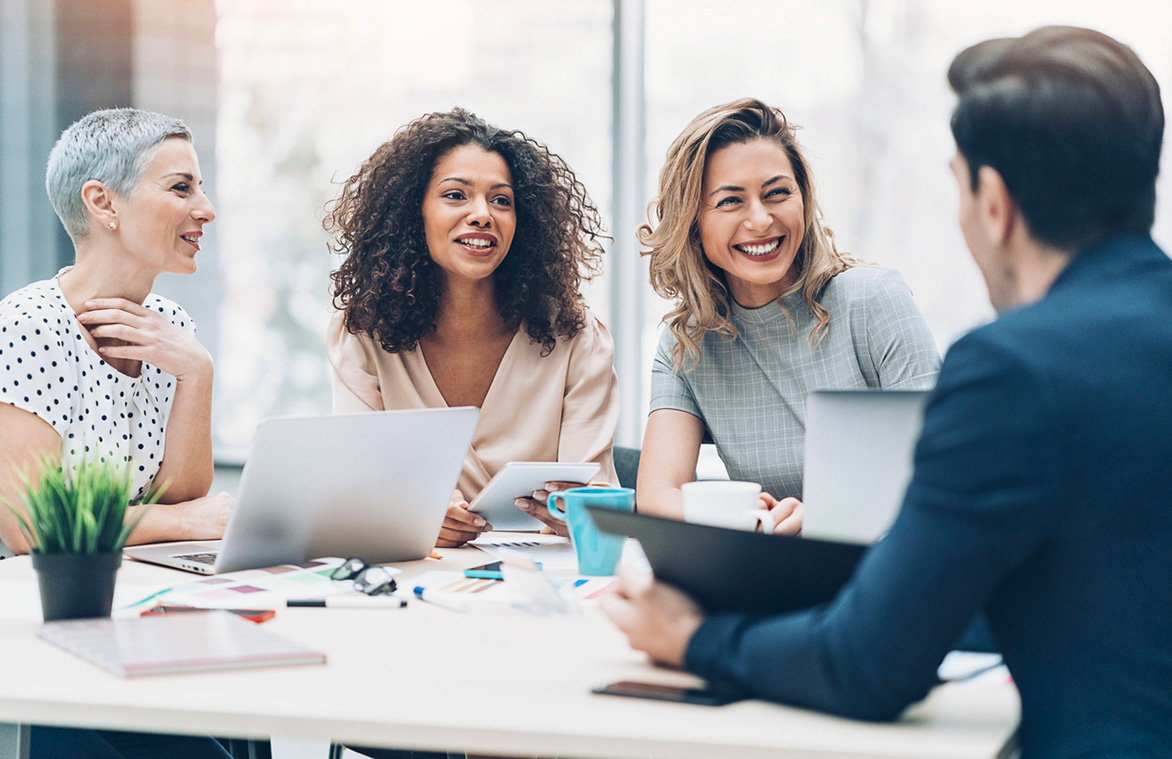 HLC Talent is a niche firm with a focused set of services. In short, we do a select few things very well.
RPO – Recruitment Process Outsourcing

Candidate sourcing
Project hiring
Executive search

Diversity recruiting
International recruiting
HR consulting
We can work as an extension of your HR team on specific recruiting assignments and consulting projects, or serve as a provider of comprehensive RPO solutions.
Our vocation is connecting talent with opportunity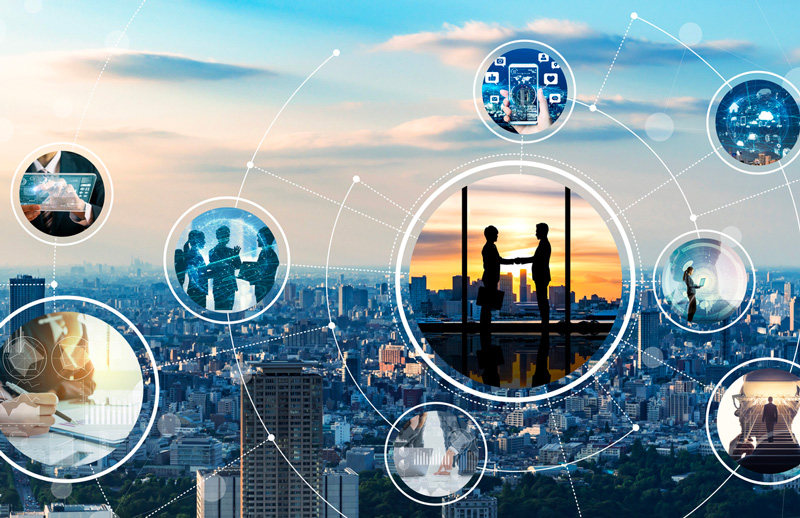 As a sourcer and recruiter, we connect job-seekers with career-accelerating opportunities.
HLC is always looking for high-quality people, to strengthen our talent pipeline.
Job-seekers can gain from our close relationships with HR teams, by checking current job openings at client companies.
What can our RPO solutions do for your organization?
RPO is the acronym for recruitment process outsourcing, where companies assign all or part of the recruitment process to a firm like HLC. The business case for RPO starts with improving the quality of hires and efficiency, reducing costs and attrition rates, and minimizing time-to-fill.