HLC Talent, in brief
In 2020 two HR professionals, Mihaela Craciunas and Gerry Gomez, partnered to acquire Hevey, Lépine, Cencherle & Associates, a niche 20 year old executive search firm. The new name, HLC Talent reflects our mission: Providing a focused set of talent management services, to help companies and job-seekers win in an ever-evolving marketplace.
Both Mihaela and Gerry come from consulting backgrounds, where the priorities are understanding needs, building enduring relationships, and finding businesslike solutions. This spirit drives our work with both clients and talent across the market.
We work with clients and talent close to our base in Montréal, across Canada, and worldwide.
HLC is a niche firm that gives you an edge
We only take on business where our know-how gives clients an edge. Specialized, time-sensitive, and geographically-challenging assignments are the norm.
We compete by being nimble and providing flexible, customized solutions. That can mean integrating our team members with your HR staff, or providing start-to finish RPO solutions tailored to your needs. And you profit from our entrepreneurial take on today's workplace:  
Talent is everything for organizations that want to stay ahead.
Expectations of job candidates and employees are getting harder to meet.
Same old, same old doesn't work now that speed and innovation rule the world.
HLC dedicates an account manager to each client and project, to ensure accountability and continuity.  Both partners participate in every assignment, so the drive to deliver is ever-present.
Our mastery of sourcing technology is key to acquiring the right talent. As a data-driven firm, HLC uses the latest AI, social media and talent analytics technology to automate, speed and enhance candidate sourcing and engagement.  All this gives you an edge in a very competitive market.
Get in touch with us to find the best for your organization.
Mission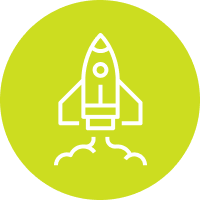 Provide a focused set of talent management services, to help both companies and job-seekers win in an ever-evolving marketplace.
Vision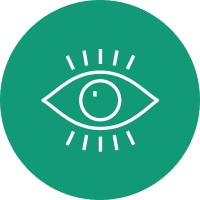 Become a niche talent management firm that helps our corporate partners thrive by attracting the right talent and improving HR services.
Values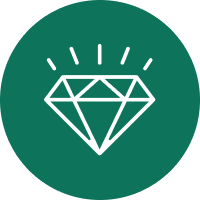 Accountability
We are committed to delivering for our clients and for candidates.
Integrity
We believe doing the right thing is the only way to work.
Teamwork
We do a better job when we truly work together.
Excellence
We only offer services where we have an edge and consistently excel.
Meet our team
Our HR professionals all have complementary specialties. Our multilingual diverse team has broad experience with small and large businesses in key industries, and with government agencies.