Back to our blog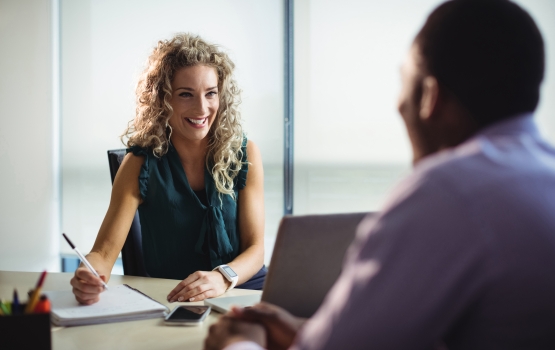 5 tips for clearly communicating your needs as a recruiter
Dive into the exciting world of communicating with recruiters and discover how to express your recruitment needs in a powerful and captivating way. In this blog, we reveal the secrets of effective communication that will make all the difference to your recruitment process. Get ready to unleash your potential in recruiter-employer communication and attract the talent that will propel your company to new heights. Ready to transform your approach and reach new professional horizons?
Be specific about your job title
Start by providing a clear, precise job title. Avoid vague or generic terms that could create confusion. A precise job title will attract candidates who really fit your needs, and help recruiters target the right people.
Detail duties and responsibilities
Describe in detail the main duties and responsibilities of the position. Explain the skills and knowledge required, as well as the objectives to be achieved. This will enable recruiters to understand exactly what you're looking for, and to shortlist the candidates who best match your expectations.
Specify the type of job (remote, hybrid, on-site)
Clearly indicate the type of job you are offering, whether remote, hybrid or on-site. This information is crucial to attracting candidates who are comfortable with the proposed work mode and who meet your organizational needs.
Highlight benefits and prospects
Don't forget to highlight the benefits and prospects offered by the position. Talk about benefits, opportunities for advancement, company culture, and anything else that appeals to potential candidates. This will help generate interest and attract the best talent.
By following these tips, you now have the tools you need to communicate your recruitment needs with confidence and originality. Don't be afraid to think outside the box and express your vision in a captivating way. Be ready to attract exceptional candidates who share your passion and ambition. With bold, impactful communication, you're ready to make authentic connections with recruiters and shape a dream team that will lead your company to unprecedented success.
Ways HR consulting can improve employee retention and engagement